Paris Metro: Overview
Here is a small overview of the the Paris Métro or Métropolitain (in French we say « Métro de Paris ») which is a rapid transit Metro system within Paris and its nearby suburbs.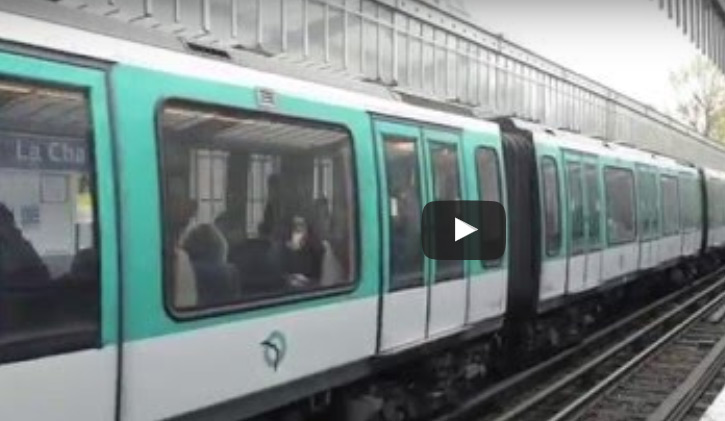 Over time, the metro has become a genuine symbol of Paris city. The metro is famous for its high density within the city borders and its architecture and design strongly influenced by Art Nouveau style. Most of the 16 metro lines and 301 stations are underground and this network covers over 214 km (133 mi) in length.
see alsoParis metro map
Metro à Paris