Automation of Paris Metro Line 1

The line 1 of Paris metro is a fullly automated line. It is part of a major city project to optimmize transports in the Paris region and significantly reduce air pollution. Fast and safe, public transport is one of the factors determining the city's competitiveness and the quality of life of the people living in it.
With a population of over 12 million people, planning the public transportation system is a major challenge. The Paris metro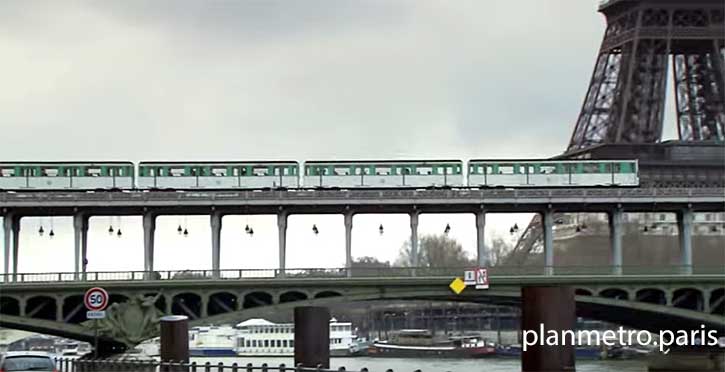 Automation of the Paris Metro Line 1

Fully Automated Paris Metro Line 1
The Paris metro is one of the oldest in Europe. With over 300 stations and around 220 kilometers of track, the Paris metro network is also one of the largest in the world. It is used by millions of people every day, a number that is still rising.
In 2006 Siemens was given a contract to convert metro line 1 to a fully automatic driver-less operation. Because of this automated line, the trains can run more frequently, and improve punctuality and capacity.
See also Paris metro map
Automated Paris Metro Line 1